PARENTS ARE THE BIGGEST SPIRITUAL INFLUENCE IN THEIR STUDENT'S LIFE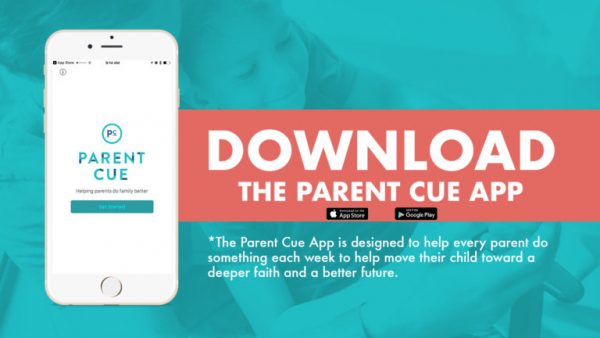 Our goal is to foster family ministry. We want to wrap our arms around you and love both you and your family.
We want to help equip you as parents to be your student's primary discipler. Below you will find a variety of resources that will be of great benefit to you and your family.
As parents, some of the most important things you do for your child don't happen in a single day. You make small deposits in their life week after week-over tie. That's why the Parent Cue App gives weekly cues to help you make the most of the time you spend with your teenager.
Click here to learn more and download app!
Internet Resources
Christian Family Ministry at Southern – Center For Christian Family Ministry at the Southern Baptist Theological Seminary.
Focus on the Family – A great comprehensive site dealing with most issues a parent will ever face.
Plugged-In – A Focus on the Family publication designed to help equip parents, youth leaders, ministers and teens with the essential tools that will enable them to understand, navigate and impact the culture in which they live. Includes reviews on current movies, music, and TV shows.
Book Resources
7 Arrows – is a book and set of tools to help anyone have a good foundation for studying the Bible. Matt Rodgers does an amazing job in his devotional book and videos online drawing out a great way to study your Bible.
The Case for Christ – Join Lee Strobel as he searches for answers to tough questions. You'll be amazed at the evidence – how much there is, how strong it is, and what it says. The facts are in. What will your verdict be in The Case for Christ?
FORMS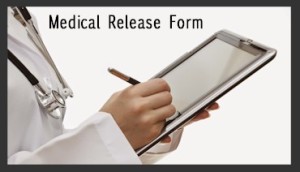 Each student must have a Medical Release Form on file with the church office. Complete the form, have it notarized and return it to the church office. In the event your medical insurance changes, notify us so we can update your information.