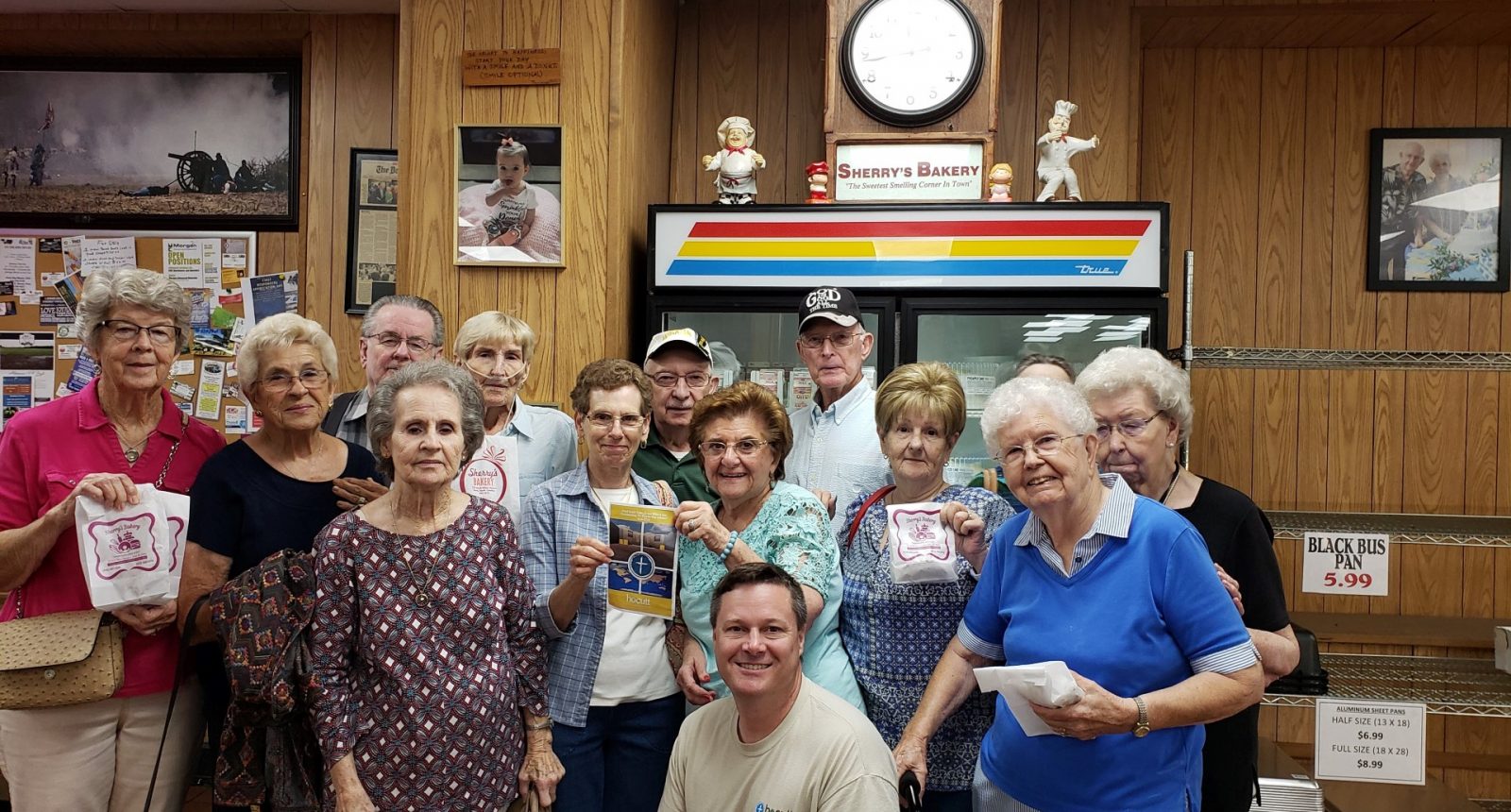 Partner Ministries
Through our General Fund, we support local and regional missions sharing Jesus with those in need. Many of these missions have volunteer opportunities available also.
Fraternal Order of Police Backpack Project
Assisting disadvantaged children with greatly needed items for school. During fundraising efforts last year, lodge members collected more than $9,000 that helped pay for 700 book bags, boxes of crayons, pencils and rulers as well as 1,400 packs of paper and notebooks.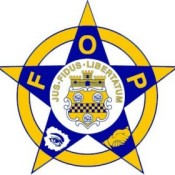 WEDNESDAYS
Morning Worship – 10:30am (Annex)
Truth Students – 6:30pm (Annex)
Kidz' Mission Friends, Girls in Action, & Royal Ambassadors – 6:30pm
SUNDAYS
Morning Bible Fellowship – 9:30am
Morning Worship – 10:30am