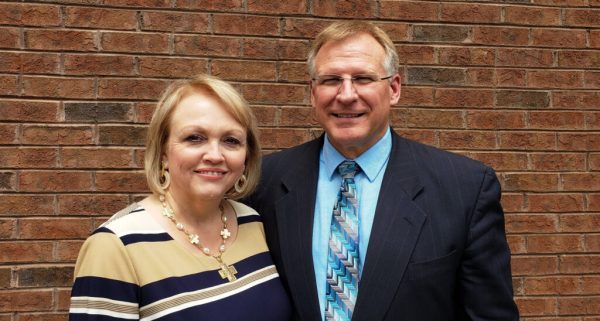 Thanks for taking a few minutes to explore Hocutt Baptist. We know "church shopping" often begins online, and we trust you will find what you're seeking here. Since this may be our first and only opportunity, let me engage you in a quick conversation about Jesus.
At Hocutt we believe Jesus is exactly who He claimed to be: the Son of God, the long-awaited Messiah, the forgiver of sin. We believe Christ was crucified, buried and raised from the dead by God on the third day. We believe Christ is the only hope we have of being forgiven, made holy and granted access to heaven. Christ is the center of our lives, and we would love the opportunity to show you what that looks like for us. Our mission is to follow Christ, and to teach and equip others to Grow Biblically, Connect Locally and Reach Globally.
We believe the Bible is true. It is God's Word, and we submit ourselves to the Bible's teaching and objective authority in all matters of faith and practice. Check out a sermon to get a taste for how the gospel is taught at Hocutt. You can also find out about our core theological components here. Feel free to contact me with any questions you might have.
We look forward to meeting you this Sunday!
Blessings,
Steve Roy
Senior Pastor